Turkey Talking Points Volume #2
Because it's Thanksgiving and we can use all the help we can get.
Image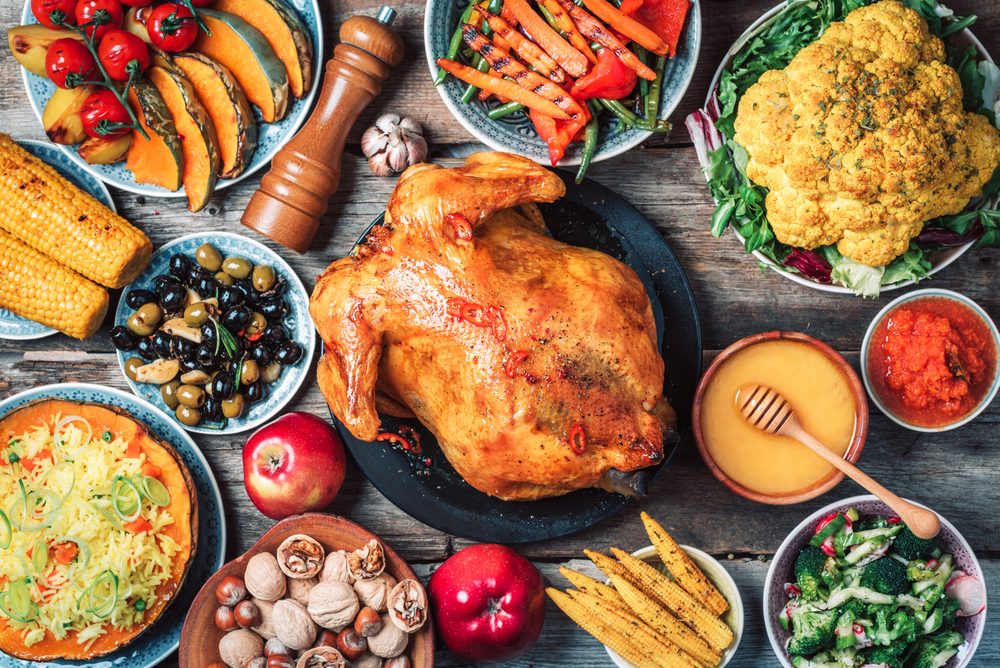 Upside down turkey. Probably brought to you by the same people proposing fuel export bans.
Happy Thanksgiving! It's that time of year again — turkey, mashed potatoes and seeing all the weird cousins you forgot existed. It's okay, we've all been there.
For many people in our industries, dinner can come with a lot of questions (and not always nice ones) about what we do and why we're doing it. We know it isn't easy, so we're here to help. Here's some of our best talking points.
On the scope and impact of our industries…
 
On jobs: There are 128 operable refineries and 344 petrochemical manufacturing units in the United States. Altogether, these facilities support more than 3 million high-paying American jobs.
 
On American energy leadership: American refineries are among the most complex and efficient in the world. We also export 3.2 to 3.4 million barrels per day to more than 100 countries, making us a leader in the global energy market.
 
On the importance of petrochemicals: The six base petrochemicals make thousands of everyday products a reality — all the way from textiles to medical devices to electronics and

more

.


 
On the economy: Our industries contribute $583 billion in total GDP and contribute $123 billion to the economy in local, state and federal taxes annually.
On sustainability…
On clean operations: U.S. refineries have invested more than $100 billion in the last 10 years to improve refinery efficiency, reduce emissions and produce cleaner fuels.
 
On plastics: Across the board, plastics are responsible for lower lifecycle greenhouse gas emissions than alternative materials like paper, metal, and glass.

A paper grocery bag is responsible for 5x the emissions of a plastic bag.


 
On heavy transportation: You can't electrify planes or trucks. Refiners are developing renewable diesel and sustainable aviation fuel, which could cut carbon emissions from heavy transportation by as much as

80%

.


 
On recycling: Noticed that consumer brands are increasing the use of recycled plastic in their products? Our people make it possible.

Advanced recycling

— a set of technologies developed by petrochemical manufacturers — is transforming previously unrecyclable plastic into thousands of consumer products.
Let us know if there's anything else that would be helpful in your conversations with your family! You've got this.
Allison + the AFPM EMPOWER team
Stand With Us
Join our community of employee advocates. Sign up for new content delivered straight to your inbox.