Last year, the repair work being done on Big Ben finally finished and the scaffolding was taken down. I used to live in London, but never had the chance to see Big Ben in all its glory. One of my British friends sent me an article about the master clockmaker who oversaw the project. (Side note — did you know the hands on the clock are blue?) When the clockmaker was recounting his approach to refurbishing the clockface, I realized some of the products he used featured different petrochemicals in the material. I had to ask — if petrochemicals are being used to refurbish and maintain Big Ben, what other countries are using petrochemicals to preserve their most famous landmarks? And thus, this series was born.
After far too many rabbit holes for one person's sanity, I learned that petrochemicals are used at several of the world's most famous landmarks to protect, preserve and maintain their structures. Here's some of my most interesting findings:
Image
The Sydney Opera House — world heritage site and all-around architecture marvel — relies on propylene and ethylene to protect the iconic roof from damage due to salt water.
Image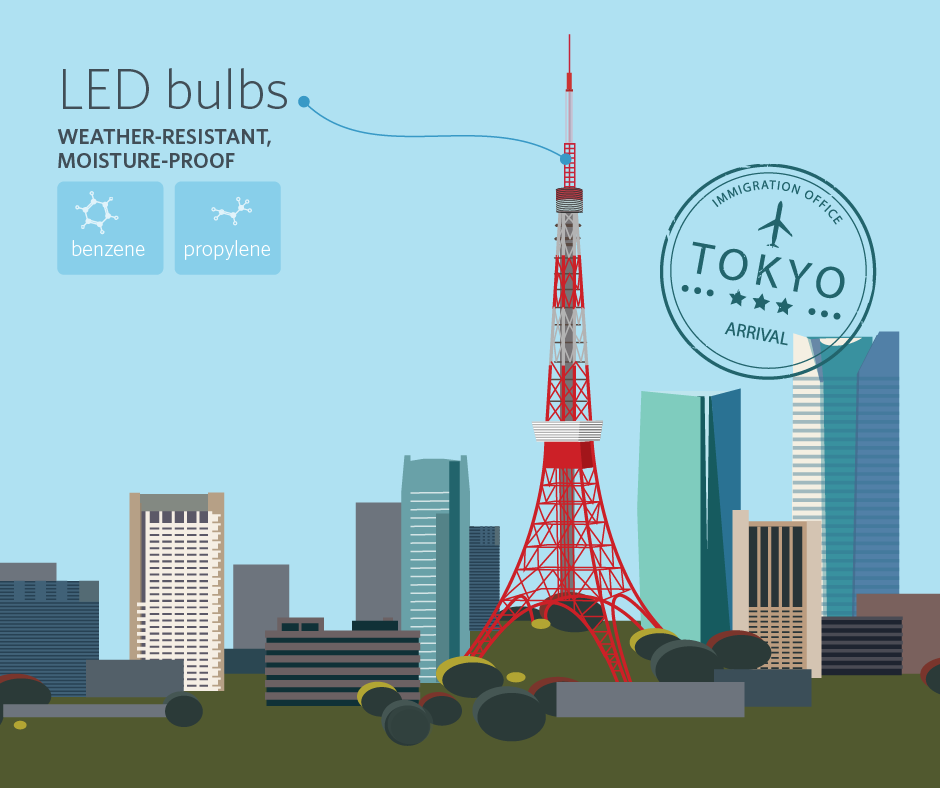 Tokyo is one of the most popular tourist destinations on the planet. The Tokyo Tower utilizes LED bulbs, which use benzene and propylene, to light up the tower for the estimated 3 million tourists that visit every year.
Image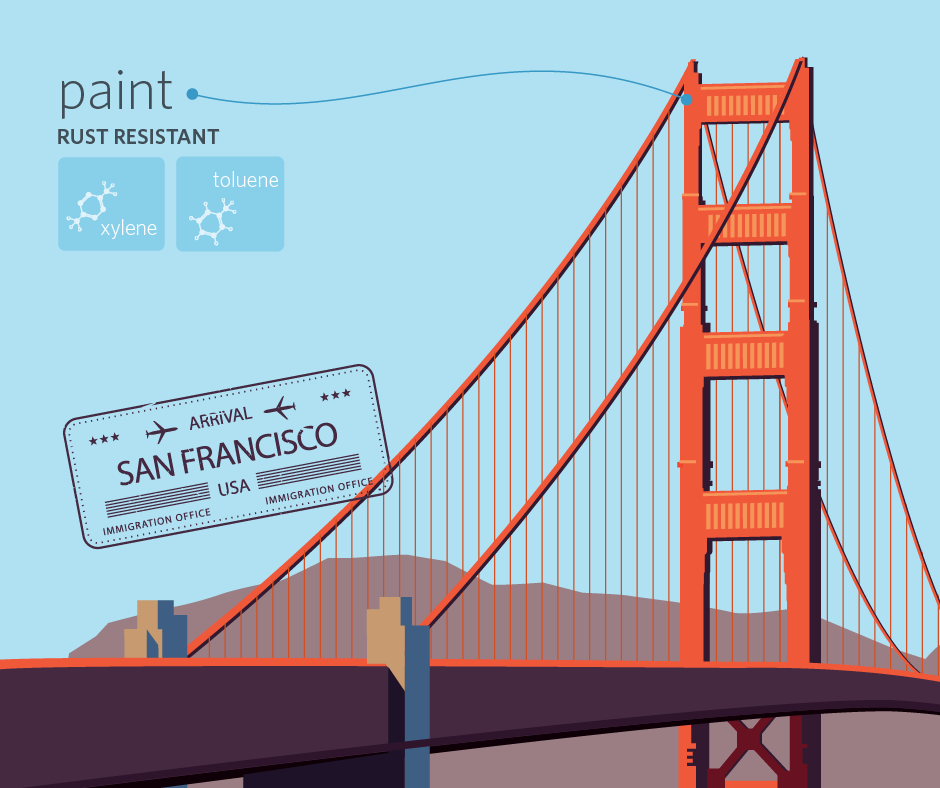 Stateside, the Golden Gate Bridge is one of the most impressive structures in the U.S. Every few years, the bridge is repainted International Orange to keep the color bright in the San Francisco skyline. Xylene and toluene work together in the paint formula to act as a barrier between the steel and humid air, preventing rust and irreversible damage.
You can check out the full roundup of the petrochemicals that take you all over the world here. Hope you're proud of your contributions to these important sites — we certainly are.
Allison + the AFPM EMPOWER team
Stand With Us
Join our community of employee advocates. Sign up for new content delivered straight to your inbox.